Manpower
Monday - Friday: 7:30 AM - 4:30 PM

1255 Vandenberg Blvd
Suite 215
Little Rock AFB, AR 72099

501-987-3461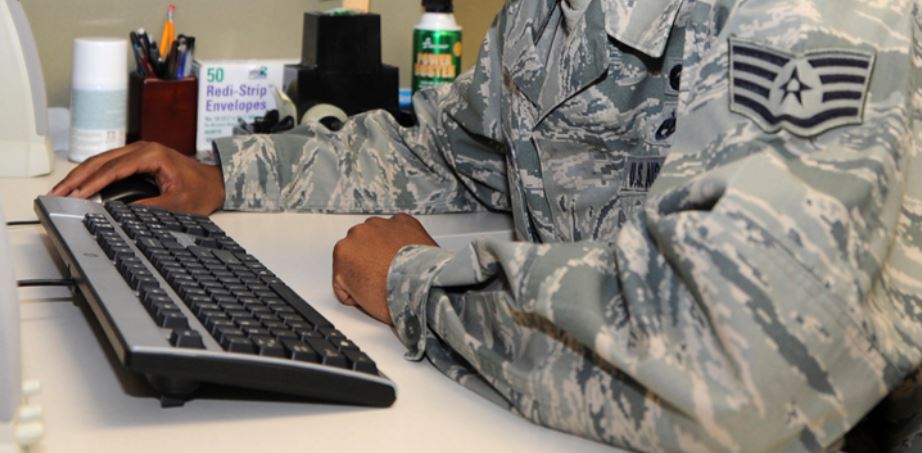 Providing advisory services to the commanders and leaders of the 19th Airlift Wing and subordinate units.
Our Services
Performance Management
(CPI) Program

Airmen Powered by Innovation (API)
Requirements Determination
Manpower Standards

Wartime

Logistics Composite Model (LCOM)
Organization Structure
Activations/Inactivations

Reorganization

Program Allocation & Control

Budgeting/Resources

Programming/Military Grades
Please visit My Pers or our Sharepoint for additional information.
HOW WAS YOUR VISIT?
We want to make sure that everyone has a great experience at our facilities! Let us know what you liked, what we can improve on, and any other feedback you think we would find useful.